Thank you for believing in our work!

We are always looking for donors and funding partners to help us with our current season. If you are inclined to donate, we would be extremely grateful!


Please enquire to jonathan (at) thirdstreet.ca for donation questions and/or sponsorship opportunities.
Third Street Theatre is an ad-hoc company. Our projects are funded by grants, sponsorships, ticket sales and most of all, your in-kind donations.
---
PAST SEASON SPONSORS & DONORS
Individual Donors (2012-2017)
Meredith & Pat Cashion • Matt Baden • Valerie Campbell  Christian Darbbyshire • Dr. Gary J. Kirvy • Gaye LePage • Andy McCreath • Lynsey McKinnon • Barb & Dean Mitchell • Natalie Saraceni • Paula Steinberg • Grant Stevens • Donna Tunney & Barry Yzereef • Martha Wilson • Karen Almadi • J.P. Fournier • Jo-ann Hopkins • Dale Lee Kwong • Octavio Dominguez • Kevin McKendrick • David & Marion Perry • Bernadette Saraceni • Paul, Lynda & Colin Welch • Samantha MacDonald • 
Past Corporate & Community Sponsors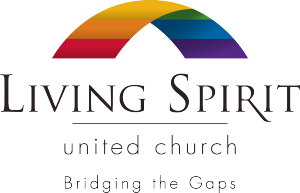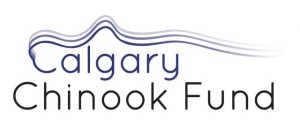 ---